Managing Director

Certified Public Accountant (CPA), Federation of Accounting Professions

The Committee of Thammasat Association

The Honorary person of The Constitutional Court of The Kingdom of Thailand

The Committee of Thai Golf Course Association

The Committee of Faculty of Commerce and Accountancy, Thammasat University

The Committee of Pridi Banomyong Foundation

Bachelor of Accounting, Thammasat University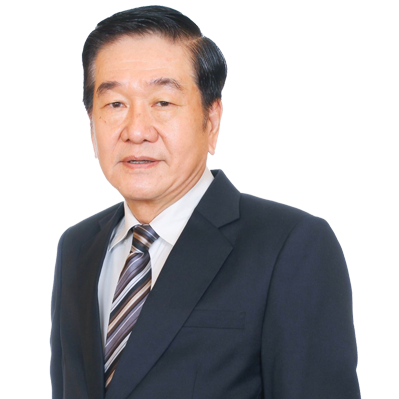 Mr.Pornchai Kittipanya-ngam
Managing Director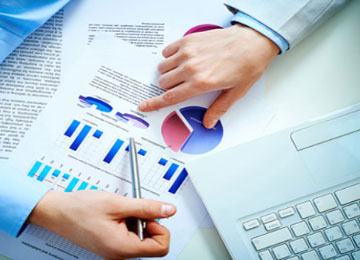 Annual Financial Statements Audit
Audit and review of financial statements as required by law and regulations
More >>
Due Diligence / Special Audit
IPO Related Audit
Other audit services such as BOI Compliance etc.

Financial Advisory
Internal audit
Mergers and Acquisitions
More >>
Financial planning
Funding for the project
Business analysis and valuation
Analyses of accounting and tax effects from business structure
Strategic Management
Business in Japan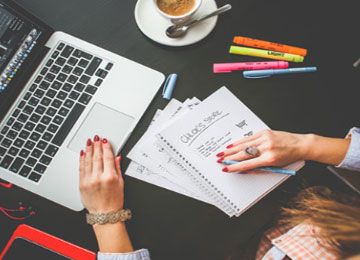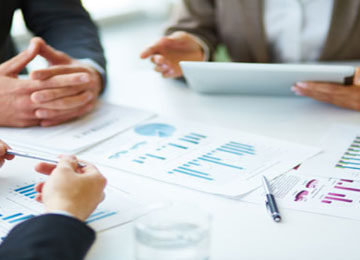 Tax Planning
Tax Compliance Review
Mergers and Acquisitions
Business Restructuring

Online Accounting
Payroll
Tax Return Prepairation and Filing
More >>
Property, Plant and Equipment Registration
Financial Prosition /Shareholders' Equity /Proit & Loss / Cash Flows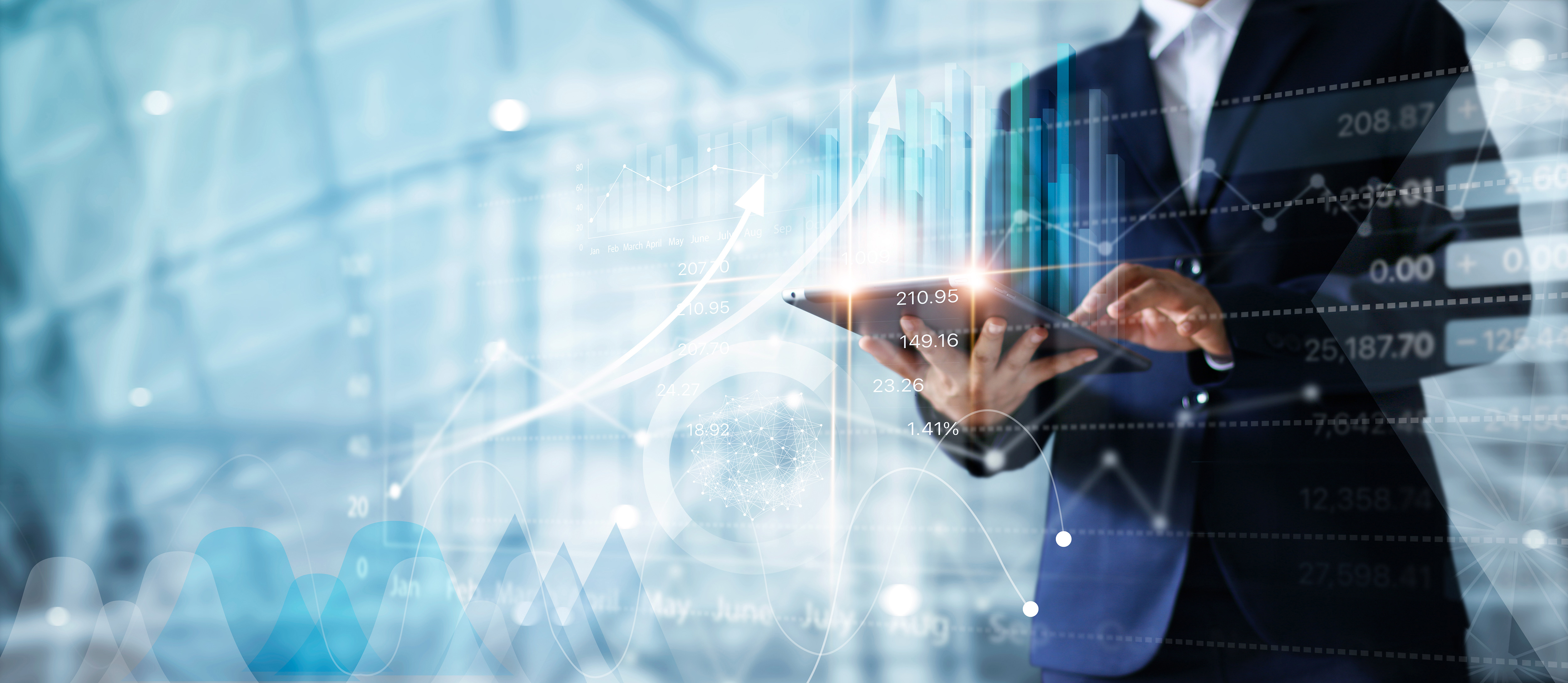 Join us

Invite people who are looking for a job. And interested Become part of the quality team. And grow with us.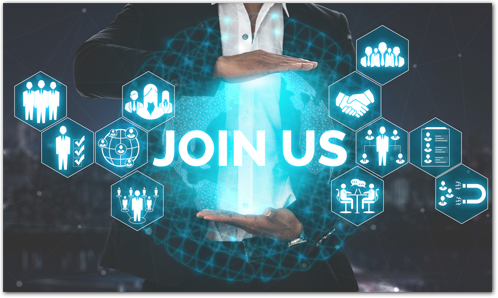 Activities

The account has many activities. Both seminars promote knowledge. Social Activities And annual employee leisure activities.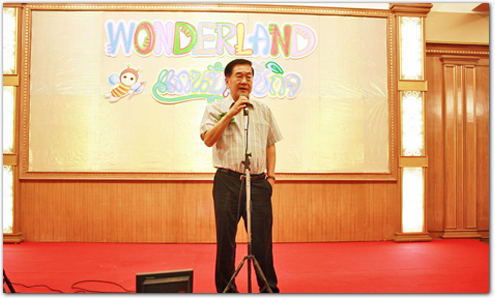 Contact Us
Fields marked with an * are required